Basicf or mBasic can be accessed via mbasic.facebook.com URL so you can connect with your friends and family members even if your device is running on a slow internet connection. This is a quite good initiative by facebook for those who still using keypad Java running mobile device or have 2G connection in their area!
At present the Facebook is quite advance and public around the world use it via the FB app. But this need a good 4G or 5G internet services. Even the web application is packed with a lot of features which can only be visible or accessed via a fast internet connection.
But still there are some countries where only 2G works and for connectivity these heavy applications are not suitable, because nothing would load on device and hence people can't communicate with others.
So here Facebook aka Meta introduced the basicf portal for mobile users. Let's see what is this basic f thing and why it is quite popular among users?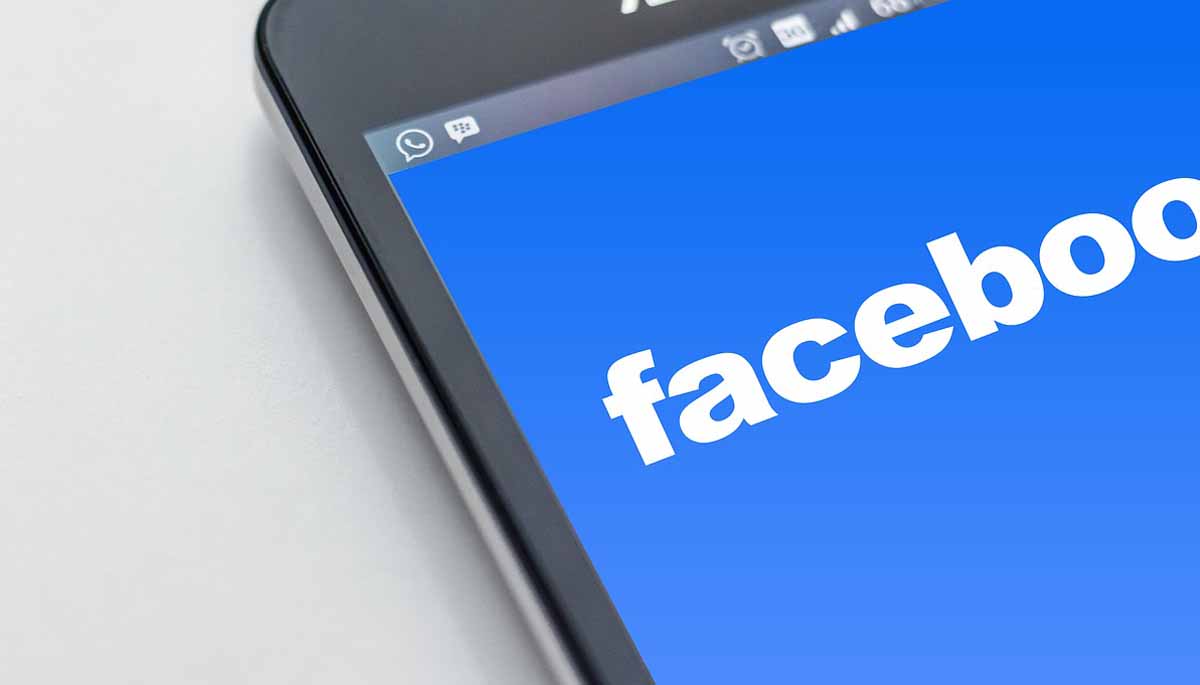 Basicf or Basic f for mobile Facebook
Basicf means the BasicFacbook which is trimmed version of original Facebook. This only allow the basic things which will smartly load on your device. This way people can communicate with others like send text messages or they can get local news feed on mobile.
This version of Facebook comes with all necessary features which works very well on 2G network and you can keep yourself update with latest news!
So, if you unable to send messages via Facebook.com due to poor internet connectivity or you still use keypad mobiles (mobile opera browsers), then mbasic.facebook.com will help you a lot. This is boon for those who don't own a smartphone or iPhone!
What do you think of Basicf or mBasic?
Please comment your opinions in the comment section below and don't forget to share this awesome article with your friends on social media apps!