According to a recent study, Asia is a continent that has had the most cyber-attacks per citizen in the last year. It is the largest continent both in terms of physical size and population, so it's easy to see why that is hotspot for proxy wars.
Well there are now many different types of cyber-attacks, and each of them can harm one's personal or business data, it's crucial to protect your devices and escape any possible dangers lurking online.
In this case, Asian proxies can be the best solutions for your device's cybersecurity which you can easily get from free live proxy server list online. This will help you keep all of your data away from the eyes of cyber-criminals and you can explore the your work without any issue.
So keep reading to learn what a proxy is? how proxy by city list will help you?  and what are the long-term benefits of using Asian proxies as compare to an American proxy while accessing the internet.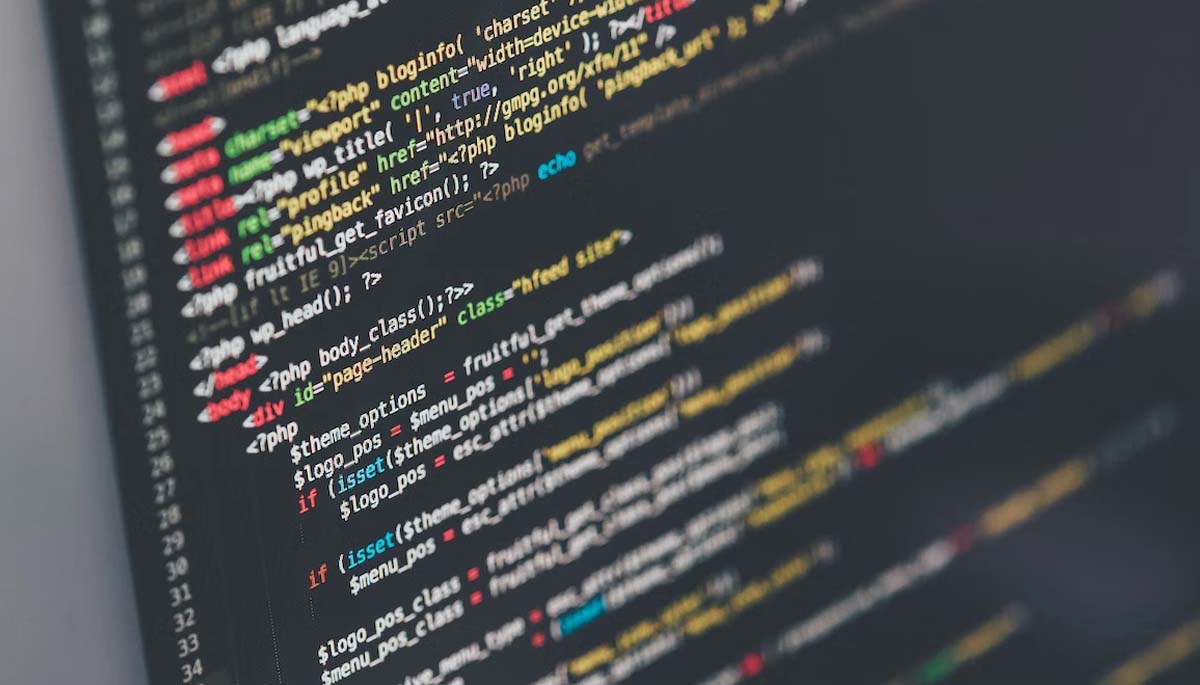 What is a proxy?
A proxy is a tool used to stand between you and other internet users that can access your data. It makes all the requests on the internet for you, thus hiding your identity and your IP address.
That way, your data will be safe from cyber criminals and unscrupulous companies since you will be hidden behind a proxy. You can even use it to download the music from torrent sites which are blocked by your government to stop the piracy. Even some blocked or banned sites can be accessed by using other country IP.
How Asian Proxies will help
Well now if you would like to use Asian proxies like China proxy services or a Hong Kong proxy service – this will help you mask your online identity, making it near impossible for anyone to steal your information or determine your location.
When you make a request on the internet, you will be assigned another IP address by a proxy, thus creating a perfect identity mask for your internet activity. However, proxies have even more benefits and uses, as you will see below.
Proxy benefits and use cases
You can use a proxy service for both personal and business needs. Whether you need one for your home or office, a proxy can have many benefits. We will explain some of the best ones below.
Safety
As previously mentioned, Asia is one of the unsafest continents when it comes to cybersecurity. It is essential to use a proxy to protect all of your private information, whether it is personal data or business-related data. These services will leave you worry-free because your devices and information will be impossible to hack into with a proxy.
Control activity
The ability to control internet activity can come in handy for anyone from concerned parents to entrepreneurs. Asian parents can restrict access to whichever sites or apps they want. There is a lot of inappropriate content on the internet that is easily accessible – you don't want your child to look around and run into something inappropriate for their age.
On the other hand, if you are a business owner or a manager, it might be a good idea to start using a Hong Kong proxy service. A workplace should be all about productivity and quality of work. Visit the following website if you want to learn more about Hong Kong proxy.
However, sometimes, there might be unnecessary distractions that will keep your employees away from business matters. To solve this problem, you can use a proxy and restrict access to any apps or sites that may distract the workers.
Improve your SEO
SEO is a potent tool that will allow you to gain a larger audience. This tool enables you to appear on the first pages of search engines, such as Google, Mozzila, etc. People will be more likely to enter your site if it is on the first page. To achieve this, you can use web scraping as your helper.
However, you cannot do web scraping without the help of proxies. When web scraping, you need to use more than one IP address. Otherwise, you will get banned or blocked. Luckily, proxies will give you multiple IP addresses available at any moment and you can unblock sites with proxy in few seconds.
Access content
Some Asian countries, such as China, have restricted access to certain apps or websites. You cannot, for example, download the TikTok app from the store if your IP address is in China. However, proxies enable you to access all the content you want from around the world.
With the help of proxies, you can enjoy your favorite shows, apps, and websites wherever you are. If your country in Asia has banned certain content, a proxy will grant you access in the blink of an eye.
Conclusion
Asia has been a target of many cyber-attacks in the previous years. The population of Asia has been the most attacked on Earth. For that reason, it is vital to take care of your cybersecurity. The best way to do so is to get a Hong Kong proxy service.
This tool will help you with your security, but it has many more benefits, such as improving your SEO, controlling internet activity, etc. Many Asian countries have restricted access to some content, but with the help of working asian proxies, they can access any content they want.
A proxy will do wonders for you, both in terms of security and overall benefits. So guys if you have any doubt regarding the benefits of Asian proxies then you can let us know in the comment section below and don't forget to share it with others on social media websites.