Do you want to know how to view old stories on Facebook? Well if you haven't deleted then YES you can view them and re-share with others in just few clicks. It is quite simple and easy for anyone!
Guys using this informational trick you can you find out your Facebook old stories very easily, which you can later re-edit online on flexclip.com with some pre-loaded effects and stunning templates.
You may also opt for other options but the end result is that if you would like to share something unique in different way then these 1 tap AI video editing programs will help you a lot and using them you can create stunning video clips without having prior knowledge of video editing or Photoshop skills.
So, are you ready to view old stories on Facebook?
Well guys, if you have been waiting for How do I find my Facebook story archive for a long time then below we have given some quick steps which you can follow to view the old stories easily.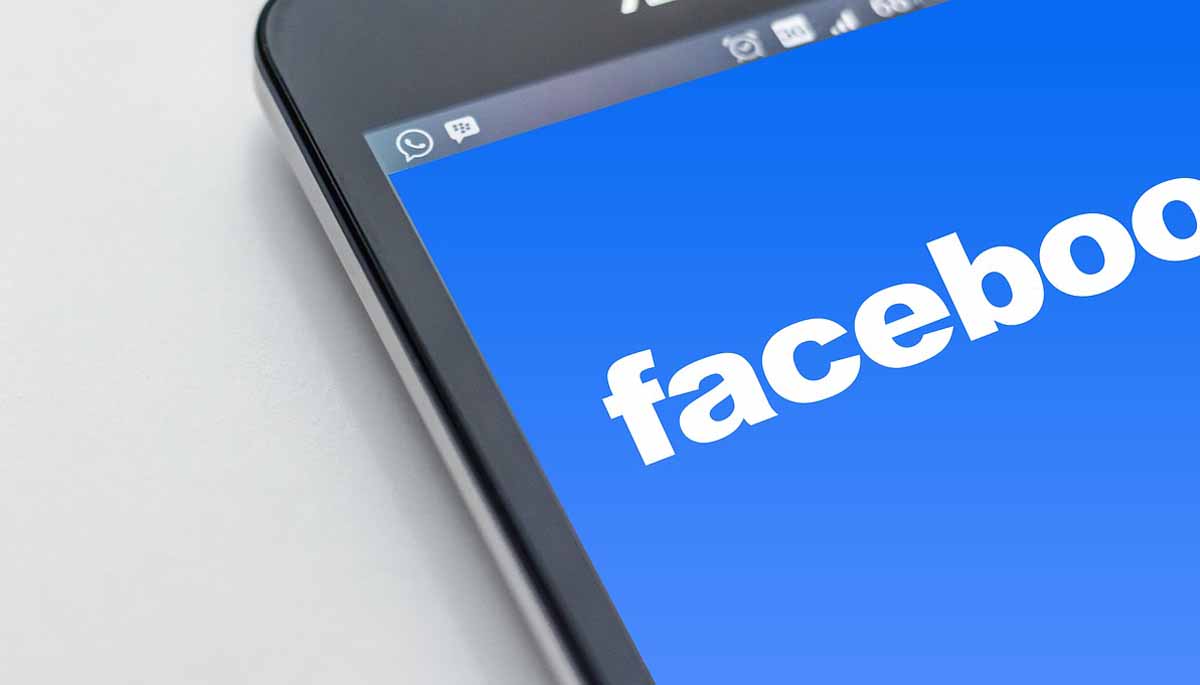 How to view old stories on Facebook – Step by Step Guide?
FB stories you upload and share on Facebook Status are only available or visible to your friends for 24 hours. This works like WhatsApp Status. But on Facebook, these stories gets auto saved in your story archive.
When your Facebook story settings to archive expired stories is turned on, your photos and videos will be auto archived after they disappear from your story. You have full access, means you can see your story archive and it is always recommended to keep these settings turned on.
To find your story archive:
Click on your FB profile picture given in the top right corner of Facebook page.
Now click on More option below your cover photo, then click Story archive.
This will show your archived stories on your device and using an online photo editor you can edit them and add more stunning and cool effects with text.
All this is pretty simple and quite easy. Even you can do this on your Android or iOS device. Just go to profile page > tap on 3 dots > Archive > and tap on story Archive tab – EASY-PEASY!
Note: If you have deleted any photo or video from your story before it disappears, it won't be saved to your archive. It only saves after 24 hours. So just keep this thing also in mind!!
Finally, this is how to view old stories on Facebook. If you have any query regarding FB stories, or you would like to know more how you can make the Facebook stories more catchy and punchy with music and animations then comment below and don't forget to share it with others on social media platforms.