The MacBook is expensive but a feature-rich and performance-boosting product to its owners at the same time. Exploring Mac's features and functionality is something Macbook users should know properly to have an enhanced user experience.
This article is your one-stop shop to get the most useful guide on using the MacBook as a professional. So let's dive in and explore all useful tips that every Macbook users must learn while using it.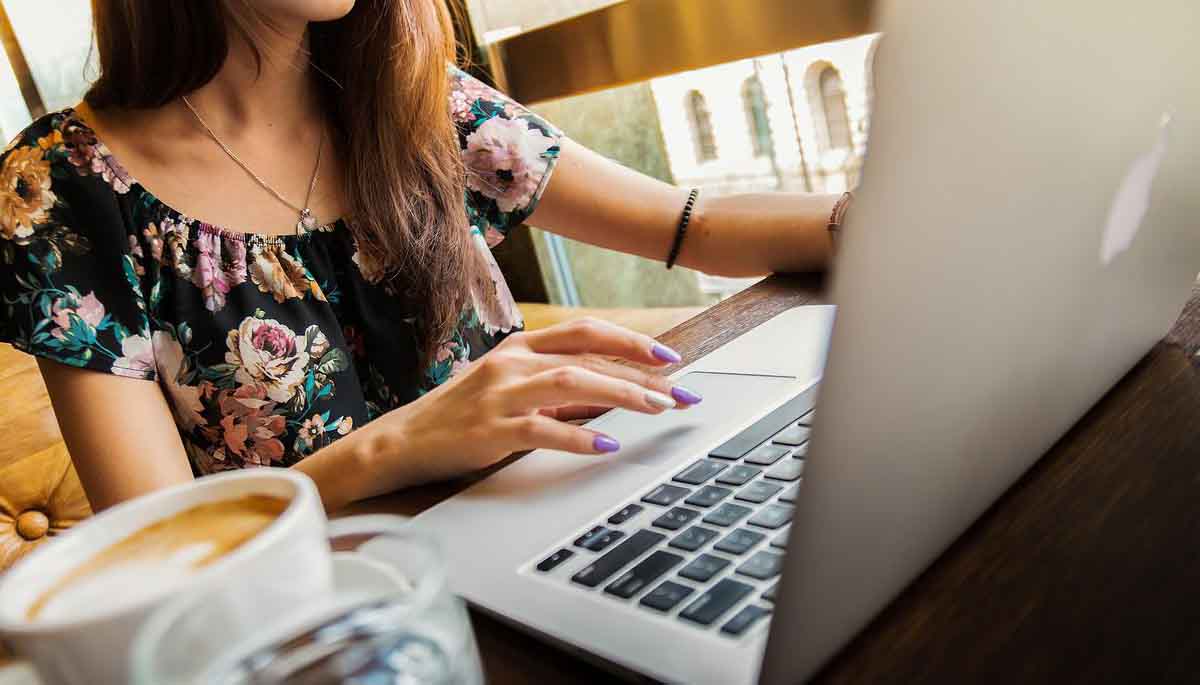 10 Tips for the New MacBook Users While using Macbook for First Time
Change Default Scrolling
The MacBook's trackpad in System Preferences has some default settings that you must change for better use. Change under the Point & Click setting by turning on Tap to click option. By doing this, you can simply tap when you need to click something. The other settings include Mac's tracking speed. Adjust the speed of the cursor by moving the tracking speed needle.
Use Procreate on Mac
Procreate is an iPad-only app, but you can download it on your MacBook by installing BlueStacks. Open this app and sign in with a Google account. Type Procreate in the search box and install it. While using procreate on mac, you can even download artistic bushes or can create your custom brushes to draw aesthetic designs.
Uninstall Unnecessary Stuff
Every device comes with a set of certain applications a user does not require. They will play zero roles in your life but take up a lot of space, creating a shortage of memory. So, it's recommended to get rid of the stuff you don't need, including Keynote, Pages, or GarageBand. To uninstall them, go to Finder, click Applications and drag the desired app into the bin.
Manage Your Passwords
Like real life, the digital world is also flooded with people who want to access your stuff in an unauthorized way. Hackers are constantly looking for vulnerable devices. So, password management is very important. The keychain is the most useful way for Mac users because it is designed straight into macOS. It is available just for free. 1Password is another option for enhanced device control and more space.
Hide the Dock
Even though some people prefer using the Dock, it's mostly recommended to hide this to free up additional screen space. Ensure that the dock either appears by accessing the Dock & Menu Bar in the Mac settings or is hidden automatically. To get Dock, simply type Command + Space bar and look for Dock. Or, you can find the Dock & Menu Bar in the System Preferences.
Clean Up Space
If you have recently switched from Windows to MacBook, you'll be glad to know that Mac does not get as dirty as Windows personal computers. But, it doesn't mean you would not have to look into the consumption of storage space. Large and resource-hungry files chew up invaluable space. However, Apple does not allow uninstalling built-in apps. Jailbreaking and Mac clean products can help you clean your Mac. For example, Cleaner One Pro from Trend Micro.
Copy Text From Images
The recent Apple update introduced a new feature to copy and interact with text content from photos. Mac users can open a photo and highlight, copy and paste the text included in that image. All you require is to click on the image. Double-click to open a photo or press the Spacebar to get a quick view. Highlight the required text and simply copy it.
Try Safari Browser  
While using Mac, you must give Safari a try to make your search experience more exciting. The biggest benefit is that Safari is developed by Apple so you can access all the goodness they feature without any restrictions. You can easily 'hand off' open sites between various Apple devices and share the open tabs list. Mac's system resources and memory allow users to browse the web without consuming RAM and battery life.
Change Folder Icons
Mac allows its users to change the folder icon by right-clicking on the required folder/document and selecting "Get info". By doing so, you can upload any required thumbnail. Just make sure that you fully open the image in the Preview and copy it from there. You will not be able to change the icon unless you copy the image.
Enjoy Wireless Audio/Video
Apple's AirPlay technology lets users stream audio and video to Apple speakers and television. You can create wireless audio and video by clicking on the triangle icon. It will let you send music or video to another device. Connect Apple AirPods to enjoy the audio wirelessly. If all devices are linked to the same network, they'll automatically be considered recommended devices on the main menu.
The Conclusion
All these are the vital things you need to familiarize yourself with to get the most out of your MacBook. Apple's devices are getting more popular and demanding than ever before. Hence, work on these tips and tricks to learn more about Mac and handle it more effectively.