Due to some rules and regulations some governments block the access of websites. So, if you would like to unblock sites to get full access for watching movies or to stream live sports matches then you are at right place.
Below we will reveal how to unlock sites to download the eBooks, movies, software, pdfs, epub, Udemy tutorials, recordings, playboy magazine etc. You can even get full access on the torrenting websites and download all digital stuff for free.
So, guys let's check out and see what are the different ways to unblock blocked websites on Google chrome, Mozilla Firefox, Microsoft edge, Apple safari, or opera browser!!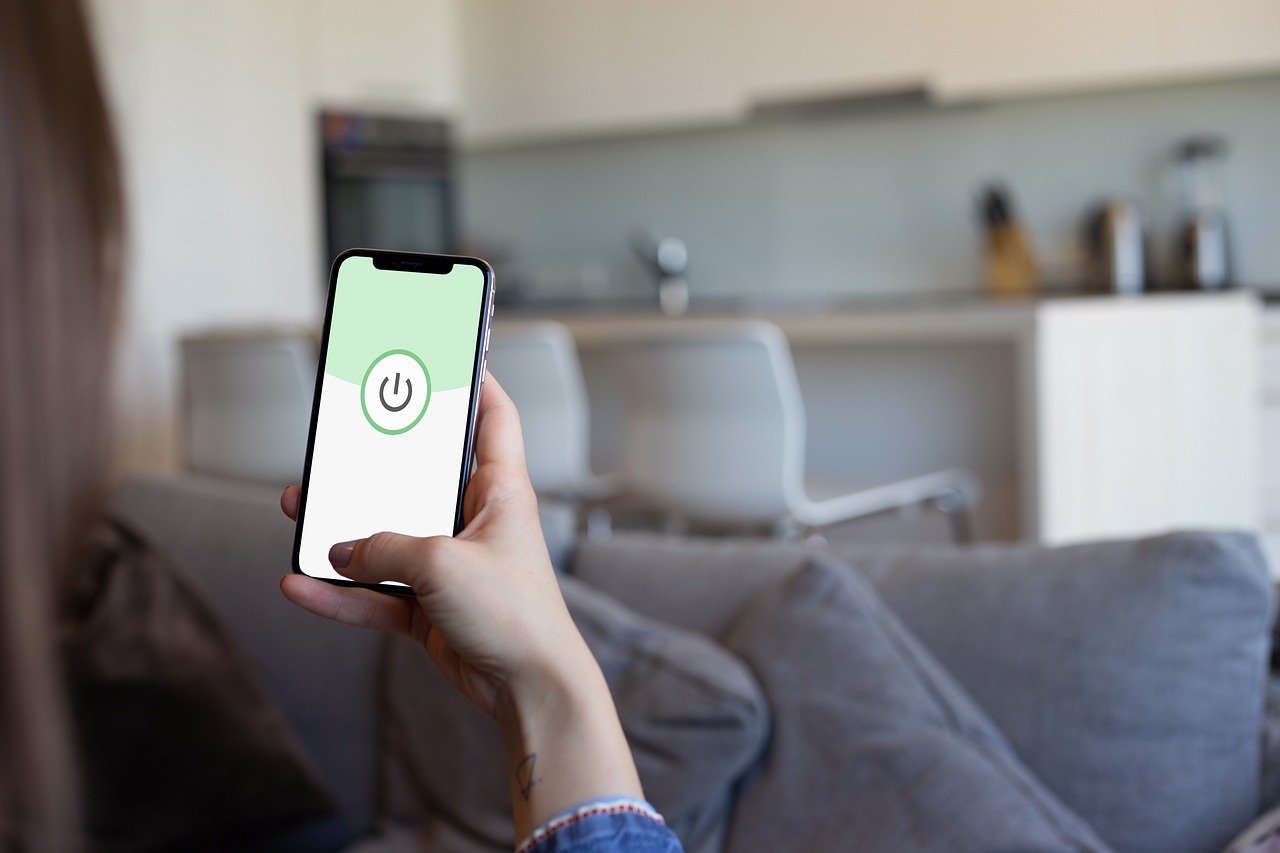 What is the need to unblock blocked websites
It has been seen that sometimes you want to access a website, but due to some reasons the browser page shows sorry – "the access of this website is blocked in your country or this site is unavailable in your location."
So, when this happens it means you can't access it because your govt or particular site owner or service provider has blocked the access of the website in your location and hence you can't see anything!!
The popular examples are torrent websites like extra torrent, piratebay, or other live streaming websites like – fubo tv, live streaming of fight games, music torrent websites. All this is done by the authorities to prevent piracy or to spread misleading information among the public.
You can also count on adult websites which can only be accessed with a valid subscription in selected countries like UK, USA. If you try to access these websites, your ISP will block the request and you won't see anything.
Unblock sites for downloading or watching live streaming
There are a number of ways to unblock sites, but the popular ones are the proxy server and VPN. Using these services, you can easily unblock the blocked websites and get the full access in just 1 minute without exposing the IP.
Proxy Server
One way is to use a web-based proxy server. The most common is to use a proxy server. A proxy server is a computer that acts as an intermediary between your computer and the internet.
When you use a proxy server, your computer sends all of its traffic through the proxy server. This type of proxy server allows you to access blocked websites by forwarding your request to another server that is not blocked.
VPN
Another most trusted way to unblock proxy sites is to use a Virtual Private Network (VPN). By VPN download you can encrypt your traffic and routes it through a server in another location, bypassing any restrictions that may be in place. This makes it impossible for anyone on your network or at your workplace to see what you're doing online.
Tor Browser
If you are unable to access a proxy site or VPN, you can try using a Tor Browser. Tor is a free software that allows you to browse the internet anonymously. However, it can be slow and difficult to use for some people.
It routes your traffic through a network of servers, known as the "Tor network." When you use Tor Browser, your traffic is encrypted and routed through several different servers before it reaches its destination. This makes it difficult for anyone to track your online activity or identify your exact location.
Finally, if all else fails, you can try contacting the website directly and asking them to unblock your IP address. This is not always possible, but it is worth to give a try.
So that's all about how to Unblock sites on chrome, firefox or other browser like Safari, Opera, MS edge!!

If you are looking for a best way to unblock proxy sites, then I would suggest you go and try VPN software and access all the blocked content in just few minutes. A paid VPN secure your footprints and quite good for your privacy too.
For more information, keep visiting the mytechfreaks.com and don't forget to share how to unblock blocked websites guide on social media with others – HAVE FUN!!