Heavy games need more storage so they can do well. If you are looking for how to get more space on PS4 then our this exclusive guide well help you to expand the storage and hence no glitch and memory issue will popup while playing the game!
Just picture this situation, you meet your friends, and they cannot stop talking about a new game that has been recently launched for PS4, and you cannot wait to try it for yourself. You even plan a game night with your friends but when you try to download the game- you realize there isn't enough space. Sounds like a nightmare, doesn't it? As the number and size of games kept increasing on the PS4, the 500 GB storage soon proved insufficient.
If you are a gamer, we know how difficult it is for you to detach with and uninstall any game because you don't want to lose your progress or you have too many memories and nostalgia associated with it- this article will guide you through the methods of expand ps4 storage.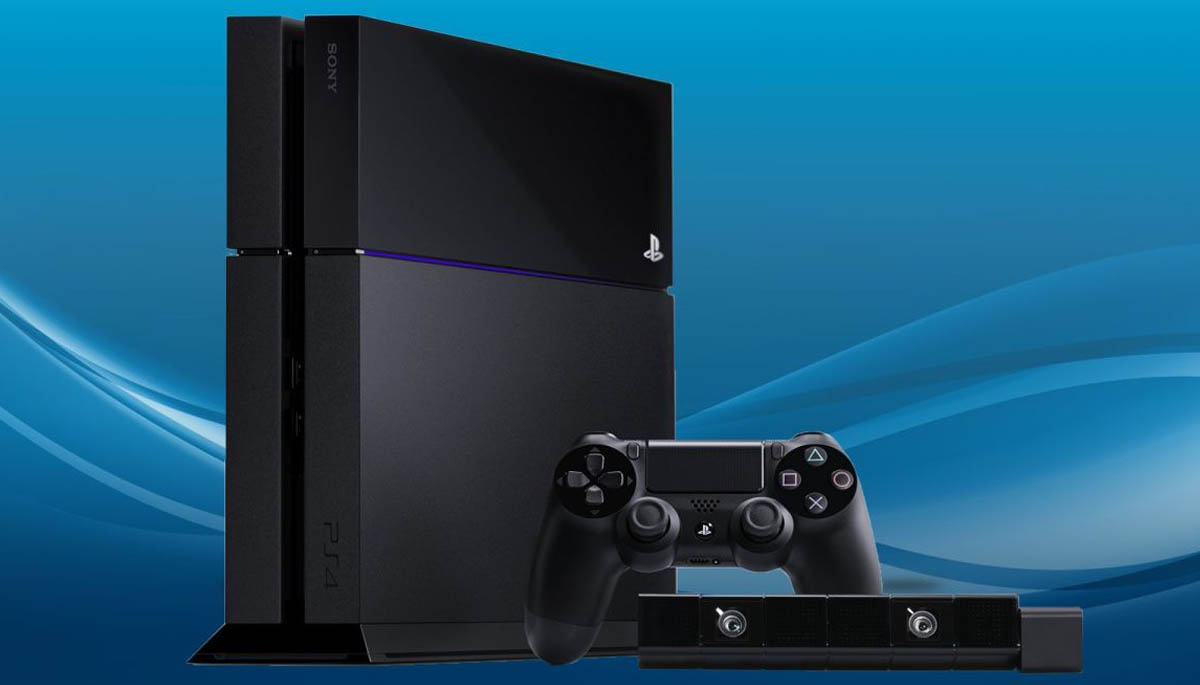 3 Methods – How to Get More Space on PS4
Method 1: Get more space on your PS4 using external USB

If you want to know how to get more storage on ps4, you can copy the excessive data to an external storage device via a USB cable. To do so, do the following:
Connect the USB storage device to a PS4 system.
Go to Settings> Application Saved Data Management> Saved Data in System Storage> Copy to USB Storage Device Select a game
Method 2: Get more storage by Adding a PS4 External Hard Drive

If you want to avoid the hassle of connecting the external USB storage every time you wish to retrieve data from it, you can permanently join an external hard drive to one of its ports; follow the steps:
Properly connect the external hard drive to your PS4.
Go to home screen, select settings and then click on Devices > USB storage of devices.
Select the external hard drive that you just connected, click on Format as Extended Storage button, and click on Next in the pop-up window.
Click on format when you're prompted with this device will be formatted as extended storage.
Click on Yes to confirm, and now you only have to wait for the formatting process to complete. When you see the message, this device has been formatted as extended storage, click OK to finish the process.
Method 3: Expand the internal storage of the PS4 by changing the hard drive with a larger one

Why face the inconvenience of one of your PS4 ports continuously engaged in the external storage when you can upgrade the internal hard drive by replacing it with a new one with more space? Here is how to get more space on ps4 by changing the hard drive with a larger one:
Don't forget to back up your hard drive before you change it. After that, you can replace your PS4 hard drive with the new one you just backed up to.
Turn off your PS4 entirely and disconnect any power cables.
 If you are using a PS4 Pro, remove the case on the rear or the top left chassis on a PS4.
Take the hard drive bracket out with the help of a screw driver.
Remove all the screws holding the bracket's hard drive and replace the current hard drive with the new one.
Make every part restore to its original positions.
Just choose any of the three methods mentioned above according to your needs and budget. Voila! You have enough space to download, enjoy and beat your pals at the new game.