Due to unknown reasons my Gmail app crashing again and again and I'm unable to read emails. So, what could be the best solutions to fix it? Well, have a look at below guide and solve this issue in few minutes!
Why my Gmail app keeps crashing?
Gmail is, without a doubt, one of the best email services available. As a result, it's aggravating when the Gmail app keeps crashing, and you can't check your emails and even you can't reply anyone.
This is quite frustrating!
Well, there are a few possible causes for this, and most of them are simple to resolve if you know what to look for. We'll go over all of the likely reasons for the Gmail app crashing and show you how to resolve the issue.
Before delving into the intricate remedies for fixing Gmail app crashing on your Android smartphone, let's shift our attention to the causes of these unexpected crashes.
An app can fail for a variety of reasons. As a result, determining the precise cause is a complex undertaking. However, through our study, we were able to identify some of the most common causes of the Gmail app crash on Android.
Outdated Gmail App – Check for new version and update it.
Your App running on old OS – better to upgrade it ASAP.
Due to poor internet connectivity this crashing issue may happen.
Insufficient space or cookies not enabled – please check settings.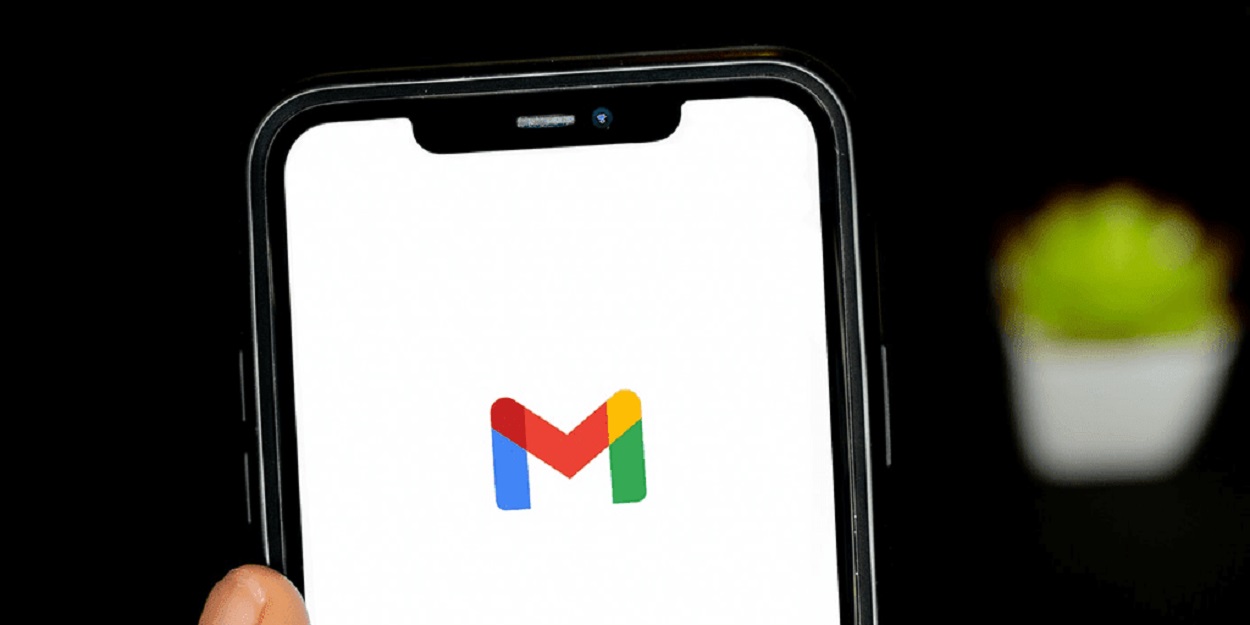 5 Simple Solutions to Fix Gmail app Crashing Issue

It will be easier to troubleshoot the problem now that you know what could be causing your Gmail app to crash. So here are some simple remedies to prevent your Android phone's Gmail app from crashing.
Please go through the remedies listed below and try them in order until you discover one that allows you to use the Gmail app without crashing.
#1. Verify the status of Google Workspace
First, we'll check the status of Google Workspace. If you see a green check next to Gmail, it suggests the issue is on your end. Unfortunately, there is nothing you can do if Gmail is unavailable. Continue reading to find out what you can do to troubleshoot this issue.
#2. Restart the Gmail App as well as your Android device
Let's start with something easy but effective. Restart the Gmail app, and if that fails, restart your Android phone. Forcibly terminating an application can be pretty successful.
It aids in the removal of any transitory bugs that may have caused the crashes. Gmail should be operational again after a reboot. If not, we have more fixes to try.
#3. Delete your Gmail account and sign in again
In most circumstances, we assume that the Gmail account is crashing due to a bug in the app or a problem with the mobile OS. However, the issue could be related to your Google account.
Signing in and out of your individual Google account is no longer sufficient to resolve the problem with the Google account. You must first delete your Google account before signing in using your credentials.
#4. Update the Gmail App
If you haven't updated the Gmail app in a long time, you may be able to resolve the crashing issue by doing so. However, it would be best if you considered upgrading the app. An outdated app can cause conflicts with other updated apps and, of course, the operating system. You're going to see if the Gmail app has an update available. Install any available updates.
#5. Uninstall and reinstall the Gmail application
We know your Gmail app keeps crashing. Hopefully, the Gmail app isn't hitting every few minutes at this point. Still, it's possible that you haven't dealt with this issue yet. As a result, execute a fresh installation.
However, you will not be able to remove the Gmail software from your Android phone via the traditional approach. Instead, you must uninstall the program from the Google Play Store. After deleting the Gmail app, restart your Android device and reinstall the app from the Play Store.
Apps can crash for various reasons, and the Gmail app for Android is no exception. Even my Gmail app keeps crashing. This may not be a pressing issue, but it may be too much for some users.
Fortunately, there is no need to panic. Just have a look at the answers we've provided. Within minutes, you'll have the Gmail app up and running.