The desire for voice changer app during call has already been surging at an incredible rate. For prank or making unique vlogs, everyone wants to modify their voice and add some effects to it using the voice changer.
The majority of people choose to play with the software with their pals and taunt them using their change voice. However, finding a voice changer for phone calls that meets your needs is more difficult than you may expect.
In light of this, we've compiled a list of the top 7 voice modulator programs for usage on mobile during a call. Some of these voice changer call app is free to use but for some you have to pay to use exclusive premium features.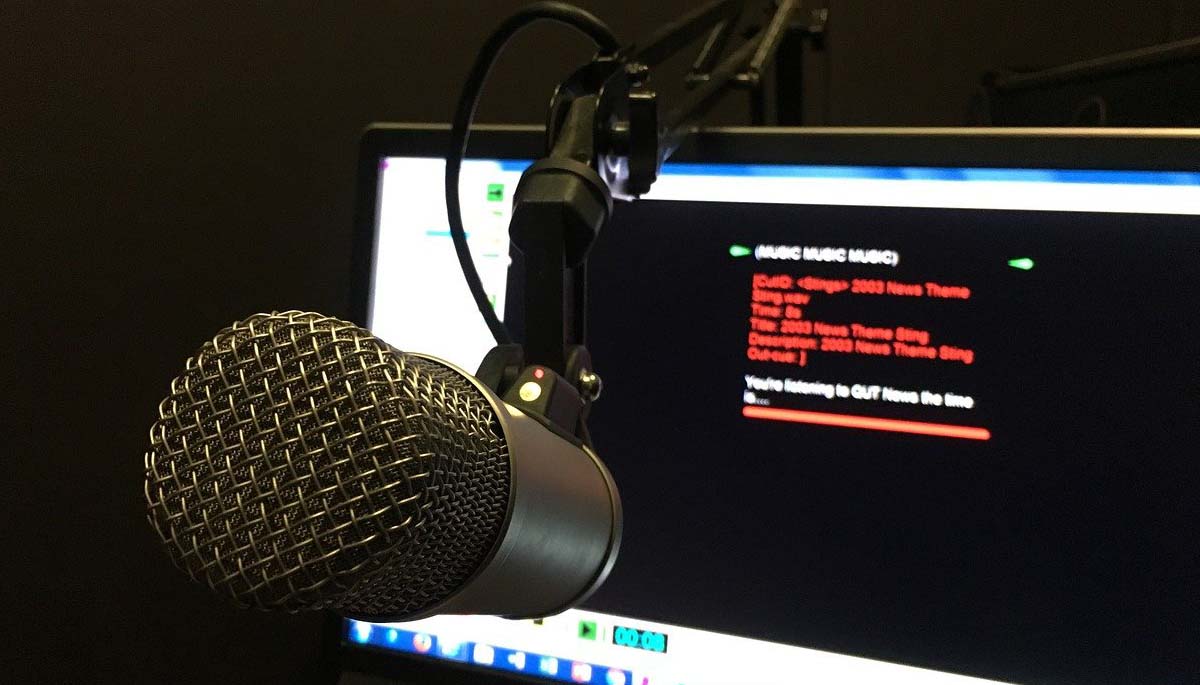 7 Best Voice Changer App During Call
#1. iMyFone MagicMic
MagicMic is an iMyFone voice converter and editor that includes more than 24 multiple voices, including those associated with the world's scariest event. MagicMic's real-time voice-altering system not only allows you to change your voice and add sound effects to your video, but it also adjusts your voice while playing a game like PUBG or Fortnite.
#2. VoiceMod
VoiceMod is a powerful voice changer that allows you to change your voice while on the phone. It comes with daring effects and mind-blowing capabilities that will make your encounter nothing short of enthralling. VoiceMod is suitable for you if you wish to change user voices into female, male, or reboot voices.
#3. Clownfish Voice Changer
Clownfish Voice Changer call app can serve your purpose marvelously if you're hunting for a lively and worthy voice changer during call. It works on both Macs and Windows PCs and can modify the voice of your audio in real-time. It provides its users with some of the finest sound effects tools available.
#4. Morphvox
With its spectacular features and dramatic voice-changing effects, Morphvox Voice Changer has proved to be a game-changer tool in the modern day. You can get it for free or for a small fee if you want to upgrade to the pro version, which has more advanced capabilities. Morphox has astonished practically everyone since its inception owing to its track history.
#5. All-in-one Voice Changer
It's also known for being a Skype voice generator. You may make hoax calls and send prank push notifications to your relatives and friends with this program. If you're looking for a respectable voice converter for your PC, it's a great alternative with a lot of great features.
#6. AV Voice Changer Software Diamond
Because of its simple-to-use program and fundamental functions that work flawlessly, that voice changer during call has captured the hearts of many customers. Even during a video call, you can change your voice with this feature. It's a one-of-a-kind gadget with a variety of fun effects for creating a prank call to your loved ones.
#7. Imposter's Voice
Imposter's Voice Changer call app excellently meets the needs of those who are looking for a simple yet effective voice changer. It's a straightforward, easy-to-use tool that performs admirably. It is not possible to use it during a call, however, it does allow you to make modifications to recordings. Many prank fans have been pleased by Fake Voice's faultless qualities.
So guys these are top 7 apps that will help you change your voice. Whether you want to mess around with your friends or sing along to a song with a different voice, you can now do it with ease!
You can even use these apps to record yourself for a call, a presentation, or anything that you generally would need it for. We hope you have lots of fun using these top-tier apps. Hoping that this article helps with your 'voice projects'!