Snapchat Dark Mode is finally available on both Android or iOS devices. So, let's see how you can enable this dark mode feature on Snapchat app. We have covered all steps of iPhone and Android device below.
What is Snapchat Dark Mode?
Dark mode in the apps was quite famous in 2019. Almost every other software designer was focused on rolling out dark mode on their mobile applications. With the launching of system-wide dark themes on Android and iOS devices, the entering of dark side suddenly got seamless.
However, if there is one popular photo sharing app that didn't abide by the market trend, that has to be Snapchat. The photo-centric messaging platform finally released out the dark mode on iOS earlier this year and now it has been rolled out for Android (using some tricks it is possible).
So if you have been waiting for dark mode on Snapchat then have a look at below guide which will explain how you can enable it on your mobile devices!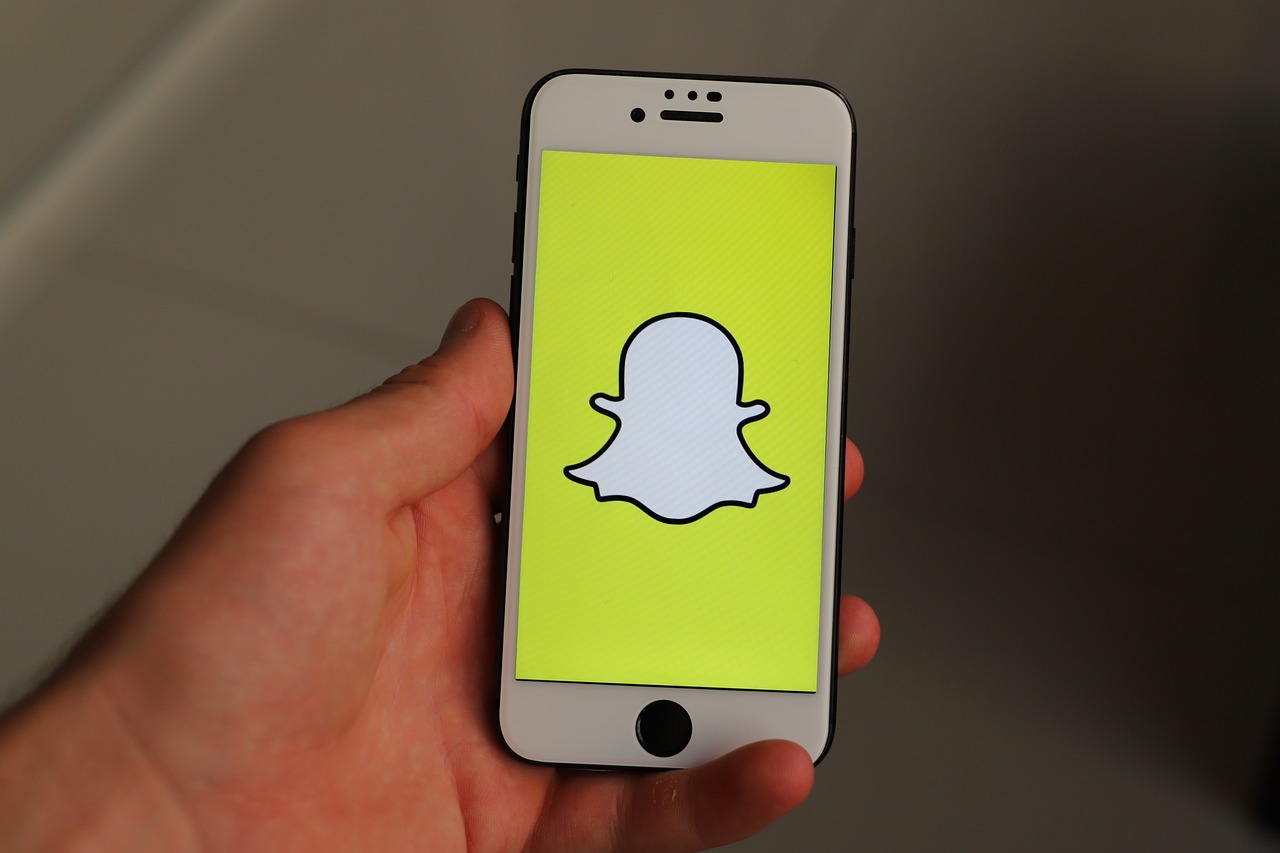 How to Get Dark Mode on Snapchat App?
The Snapchat app on iPhone includes a native option to activate or deactivate the dark theme. This type of quick setting is missing from the Android app and hence many Android users have long been wondering how to get dark mode in Snapchat on their device.
We have researched a lot and finally found a trick to enable dark theme in Snapchat on your Android phone. So, without further ado, let's dive in and see how this Snapchat dark mode works…!
Turn on Dark Mode in Snapchat on Your iPhone
At the top-left corner, Tap the Bitmoji icon to open your Snapchat profile.
Now tap on the Settings Cog icon.
Under "My Account", tap "App Appearance" to view the option to change the theme of Snapchat.
Now choose "Always dark" to enable dark mode on Snapchat from your iPhone.
That's all, and you are now using the dark mode on Snapchat!
Turn on Dark Mode on Your Android Phone
Well, Snapchat doesn't have an official dark mode feature on Android. It is still in underway and we will let you know as soon as Snapchat announces the dark theme for its Android app.
But for now, if you want to enable it then there is a little hack. The closest option you get right now is by enabling the "forced systemwide dark mode" option from developer options.
While this isn't fully perfect, still it is better than staring at the current light mode on Android. So, in case, if you are interested in the dark mode (force enabling) in Snapchat for Android, here's how to do it:
First enable the developer mode and open the Settings and press "About phone".
Now, scroll down and find the "Build number" and tap it 7 times.
You have now successfully enabled developer mode on your Android device.
Now move back to the Settings (home page) and navigate to "System -> Developer options" to access developer options.
Here, enable the "Override force-dark" toggle, and you have successfully enabled forced dark mode on your phone.
Going forward, you will notice that Android will invert colors on apps that don't have native dark mode support.
Note: Unfortunately, newer versions of Snapchat don't react to forced dark mode, and the Android app stays in light theme. Hence, you will have to download and install an older version of Snapchat from APKMirror.
You may miss out on some of the interesting and new features if you take this approach, but that's a sacrifice you will have to make to get Snapchat dark theme immediately.
After that, by toggling you can manually enable the dark theme in Snapchat for Android. The text, desc, paragraphs is legible and doesn't have readability issues too – Awesome!!
So yeah, this is the only way to get dark mode on Snapchat app on an Android device. As the company is stilling working on it so in later this year we can expect an official Dark mode on Snapchat which you can active in just 1 click.
Final Words…
Snapchat is one of the very few mainstream social media photo sharing apps to lack dark theme support on Android in 2022. While we hope the company to turn things around next year, we hope this guide helped you get an early taste of the feature right now.
So, guys if you have any idea about Snapchat Dark Mode on Android, the you can let us know in the comment section below and don't forget to share it with others!