Ultrasurf Microsoft edge feature can make your browsing experience more secure and safe. This extension will provide you all type of security and allow you to visit the banned websites which you can't open in your country while surfing on the internet.
Ultrasurf is a well-know product which will give fast results and if you would like to safely access a stuff without exposing your IP then it can also be achieved using this awesome extension. It gives users the ability to browse the web anonymously and secure the traffic through an encrypted tunnel.
Now the question, how you can get it? How you can get the ultrasurf extension in the Microsoft browser. Well to let you know I'm here and you can take your browsing experience to next level.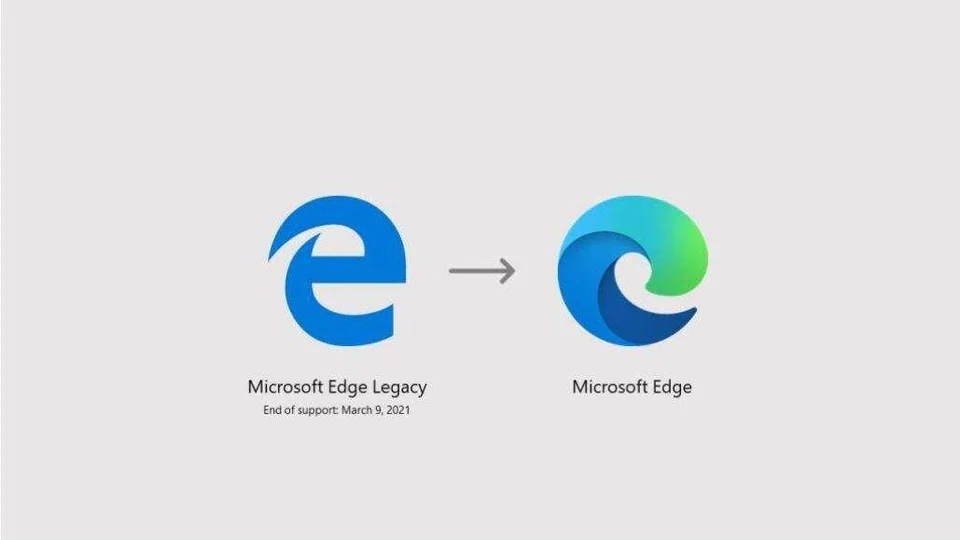 How to Get Ultrasurf in the Microsoft Edge
Microsoft Windows is required to run Ultrasurf. By default, it is compatible with Internet Explorer. In order to use Ultrasurf with other browsers, you will need to manually configure proxy settings.
It's possible that installing or launching Ultrasurf will be prevented by certain anti-virus products. If you have this issue, you may need to make an exception for Ultrasurf in your anti-virus programme or turn it off temporarily until the issue is resolved.
To download
You can download the zip file from her –

https://ultrasurf.us/downlaod/u.zip

When the download is complete, you can check for the file in the directory that is predetermined for downloads on your computer, such as the downloads folder or the desktop. The name of the file is going to be u.zip.
When you double click the Ultrasurf file, the majority of operating systems will automatically unzip the file for you. It's possible that some of them will require you to unzip the file manually using a tool like WinZip or Stuffit.
After the file has been decompressed, double click on the.exe file that corresponds to it. When you unzip the file u.zip, for example, you will find a file in the same folder with the name u1103.exe (or a name very close to that, depending on the version you downloaded). This is the file that may be executed to get Ultrasurf up and running.
To launch Ultrasurf, just double-click the file that contains the executable. Your default internet browser will start up immediately, and the Ultrasurf user interface will also appear.
The Ultrasurf interface provides you with the opportunity to make changes to your preferences. However, there is no need to make any changes in order for the software to function.
Feel free to browse the internet without worrying about your safety.
Simply close the Ultrasurf interface after you are through using Ultrasurf.
Alternate
You can get it too in the addon section as this is an extension so if you would like to skip the downloading process (shared above) then you can directly visit this link, click on the get button and install the extension in your browser.
So this way you can easily get Ultrasurf in your Microsoft edge browser for free. You can now try it and get full access on all unauthorized websites that banned by your government.
Final Words
Ultrasurf offers you freedom. You don't need any type of paid app, this extension is far enough to complete your daily browsing activities. If you don't use the Microsoft edge or prefer the Google Chrome or Firefox then still this addon will work and you can use it for free.
So guys that's all about the Ultrasurf Microsoft edge, if you would like to know more then leave your feedback in the comment and don't forget to share this full and final guide with others!