You guys won't believe but it is true that the Microsoft edge beats Firefox to become number #1 Google Chrome alternative. And it is now the 2nd most popular web browser among the public.
So how it is possible? How Microsoft edge beats Firefox to become 2nd most popular browser? Let's have a look at the key scenarios that made the Microsoft edge #2 web browser!
Microsoft edge beats Firefox to become #1 Google Chrome alternative
Google Chrome has held a commanding lead in the browser industry for many years, with Firefox coming in a close second as the software of choice for users who are concerned about maintaining their privacy and security. However, it appears that another web browser, namely the updated version of Microsoft's Edge browser, is going to seize the number two spot.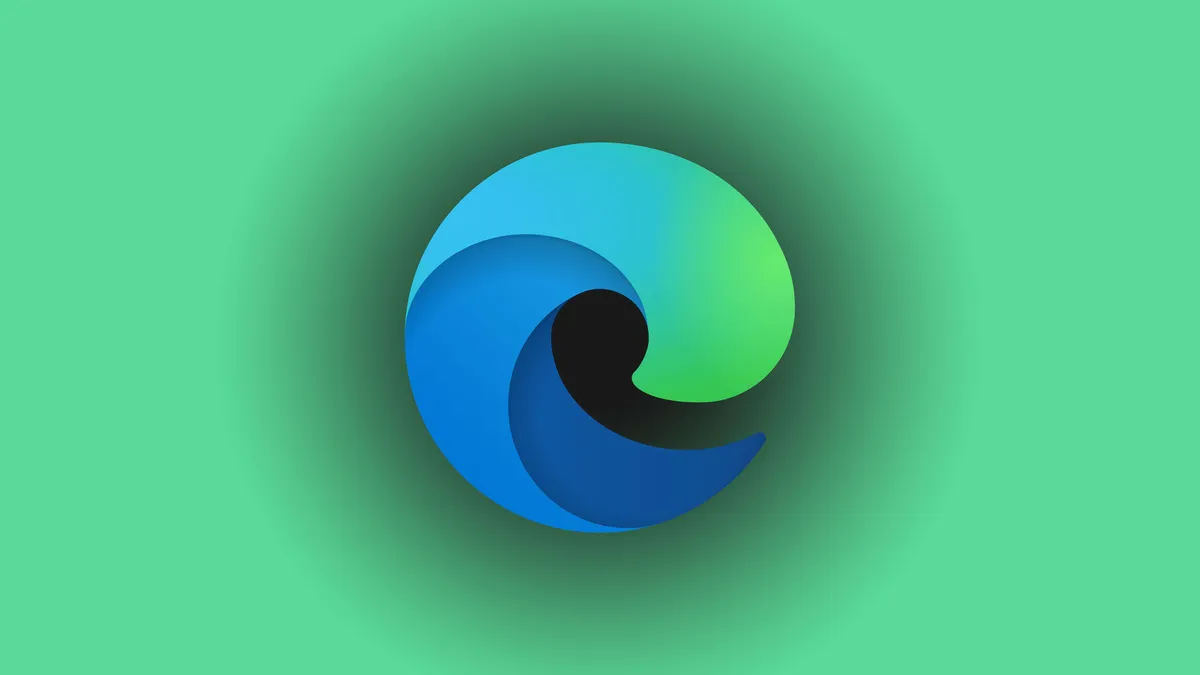 According to the most recent data from Netmarketshare, which places Edge as the number two desktop browser behind Chrome with 14.45% of the market share in last 3 months, this is what has been determined. Mozilla Firefox is currently the third most popular web browser, holding 4.90% of the market share.
Since October , when it initially overtook Firefox in desktop share by a modest margin—a gap that has steadily expanded since then—Edge has been quietly gaining ground in the market share for web browsers.
The browser wars are heating up, and Microsoft Edge is stepping up its game with some excellent new features to compete with Chrome.
Is Microsoft Edge the most popular alternative to Google Chrome?
To do rid of the outdated and unpopular legacy version of their web browser, Microsoft introduced Edge at the beginning of this year. Edge is powered by the same Chromium-based engine that Google Chrome uses.
Given that Chrome holds more than 70 percent of the market share in the browser space, there is most definitely a significant opportunity available in the industry. In point of fact, as Google's data collection techniques become increasingly open to public scrutiny, a growing number of users are beginning to lose faith in the company and searching for alternatives that are safer and more confidential and here the Microsoft edge wins the heart and it is currently holding 14% market share which is far better than the Mozilla Firefox!
Firefox, which is run by a non-profit organisation (Mozilla) and has a true focus on assisting users in being more private and safe when they browse the web, has traditionally been the obvious go-to option. However, Google Chrome is quickly becoming a popular alternative.
What exactly are folks seeing in Edge that they aren't seeing in Firefox?
Edge makes an obvious effort to put an emphasis on users' concerns regarding privacy and safety by designing key features with these concerns in mind.
Research conducted a few months ago indicated that Microsoft's Edge browser was the least private of all browsers since it sent device IDs and the web pages that were being browsed to back-end servers. This browser recently came out on top in security tests conducted by NSS Labs. In addition, the move by Microsoft to integrate Edge into Windows has irritated a number of users.
However, due to the fact that it is built on the open-source Chromium, Edge also has some really cool capabilities that are also accessible in Chrome. One of these features is the capability to prevent those nasty pop ups that appear while you are browsing the web.
Automatic profile switching is a wonderful feature to have in this day and age of working from home since it enables you to transition between your business life and your personal life without your having to take any active steps.
In the battle of browsers –  Edge is taking on Firefox
In contrast to Mozilla, which owns Firefox, Microsoft has a large user base to which it could possibly market its browser thanks to its dominance in the desktop operating system market. In contrast to Firefox, which is primarily geared toward the needs of consumers, Microsoft Edge can also be used in business settings.
In all honesty, Microsoft Edge is a reasonably safe browser, but it does not offer the same level of privacy as Firefox does. To be fair, despite the fact that it is not Chrome, it does have several capabilities that are extremely comparable to those found in Chrome. Because of this, it can be considered a legitimate option in its own right.
In addition to Safari and Firefox, I personally use Microsoft Edge. To me, having options is always a plus, even though Microsoft Edge has some room for improvement in terms of protecting users' privacy.